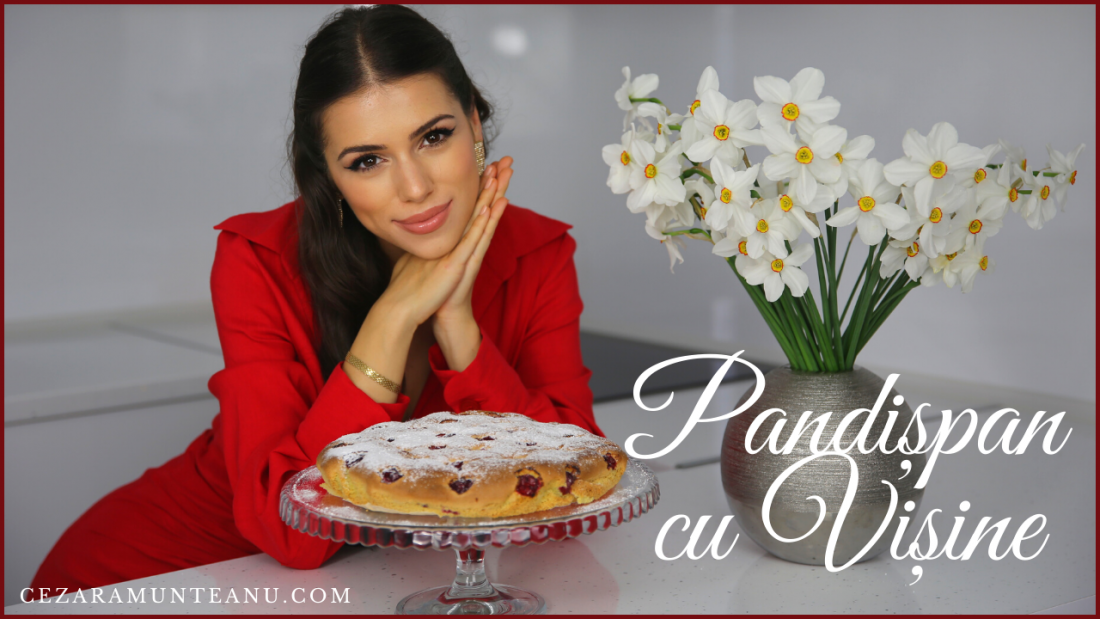 Sponge Cake with Cherries
Sponge cake with cherries. The dessert of my childhood. What good cakes my grandmother made!
Today we make this recipe together. I hope you enjoy!
Here is the filmed recipe, and below I leave all the details.
You need:
6 eggs
6 tablespoons sugar
a pinch of salt
6 tablespoons flour
baking powder (optional)
200 grams of pitted cherries
Separate the egg whites from the yolks.
Beat the egg whites together with the sugar.
Put a pinch of salt over the yolks and rub them. Then pour them over the egg whites and incorporate, gradually add the flour. Optionally you can put a baking powder (I know that in the classic sponge cake it is not put)
Grease the form with butter. Pour the mixture and add the pitted cherries.
Bake for 20 minutes at 200 degrees.
Let's enjoy!
Good appetite!
If you like the recipe, I invite you to subscribe to my Youtube channel.
See you next time!