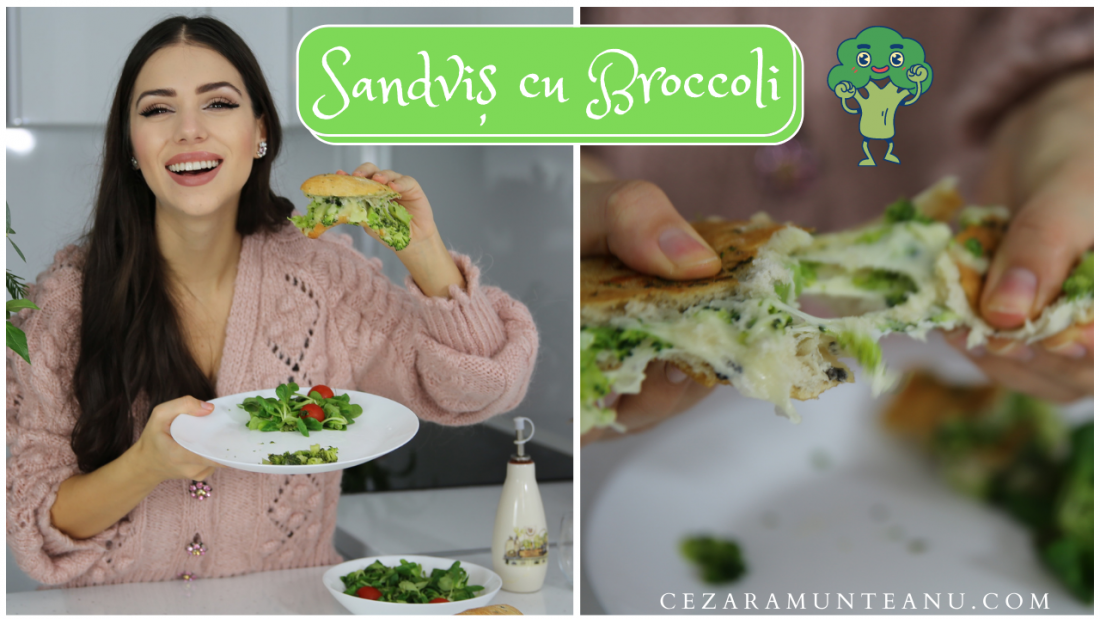 Mozzarella and Broccoli Sandwich
The best sandwich in the world!
Guaranteed!
If you have the impression that you don't like Broccoli, after trying this recipe you will love it!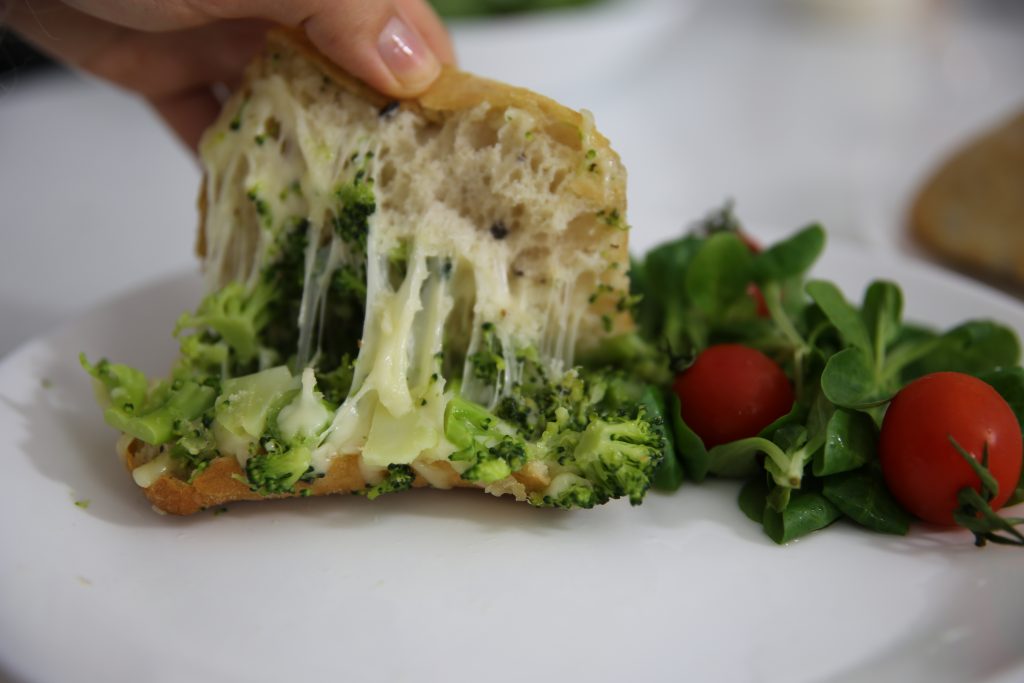 It makes you addicted! I love it!
Here is the filmed recipe, and below I give you all the details.
We will need:
A few bunches of Broccoli
A tablespoon of olive oil
a pinch of salt
a powder of red pepper
garlic powder
30 grams of parmesan
a tablespoon of butter
bread
100 g of mozzarella
It depends on how many sandwiches you want to make. (We put the quantities by eye, but from the ones mentioned above we will get about 2 sandwiches)
Boil the Broccoli.
After it boils, chop it.
Put a tablespoon of olive oil in the pan, put the broccoli in the pan. Season with salt, red pepper and garlic powder to taste.
Then put the grated Parmesan over the Broccoli and mix.
We put the Broccoli in one part of the pan, in the empty half we put the butter and over two slices of bread.
Add over the mozzarella, part of the Broccoli, more mozzarella and the other slice of bread on top.
Turn the sandwich on the other side, leave until the Mozzarella melts and you're done!
Serve with salad!
If you like the recipe, I invite you to subscribe to my Youtube channel!
Good appetite!
With love,
Cezara