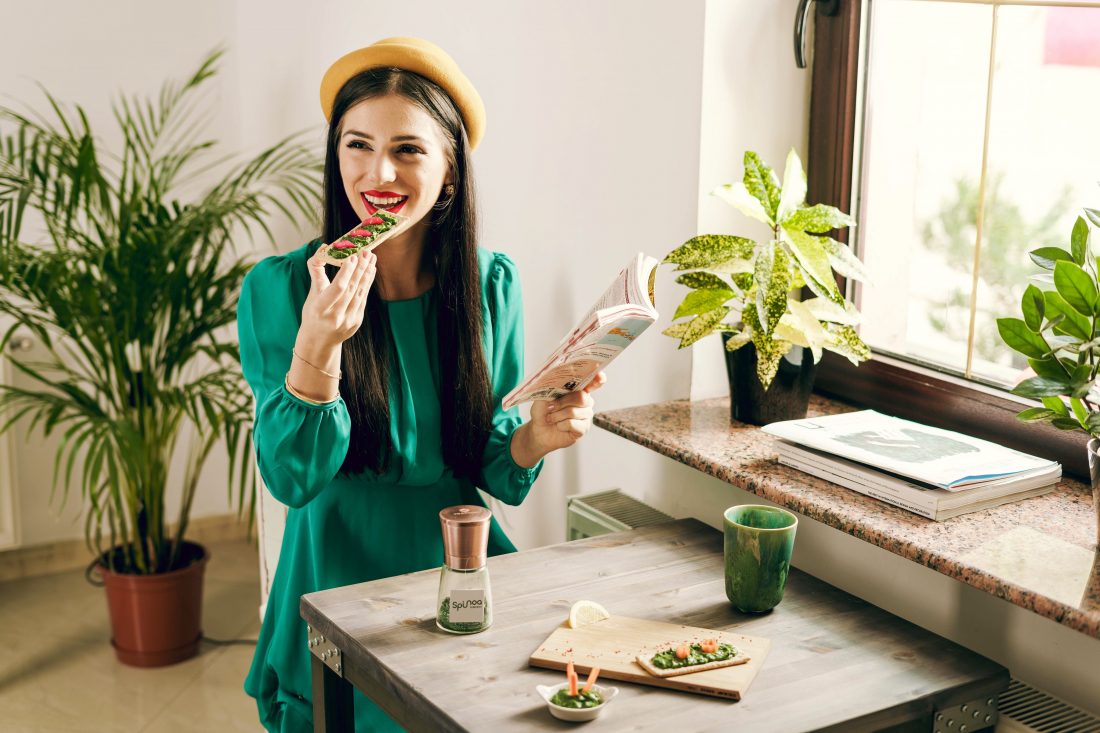 Spinoa. The healthy journey of the taste buds
My story with Spinoa started four months ago. I met them at one of the many events they attended this year. I have always been interested in products that can help me have a healthier lifestyle and who support it. I am also happy to discover, try and recommend products such as Spinoa. The biggest trust is the experience of people with the product.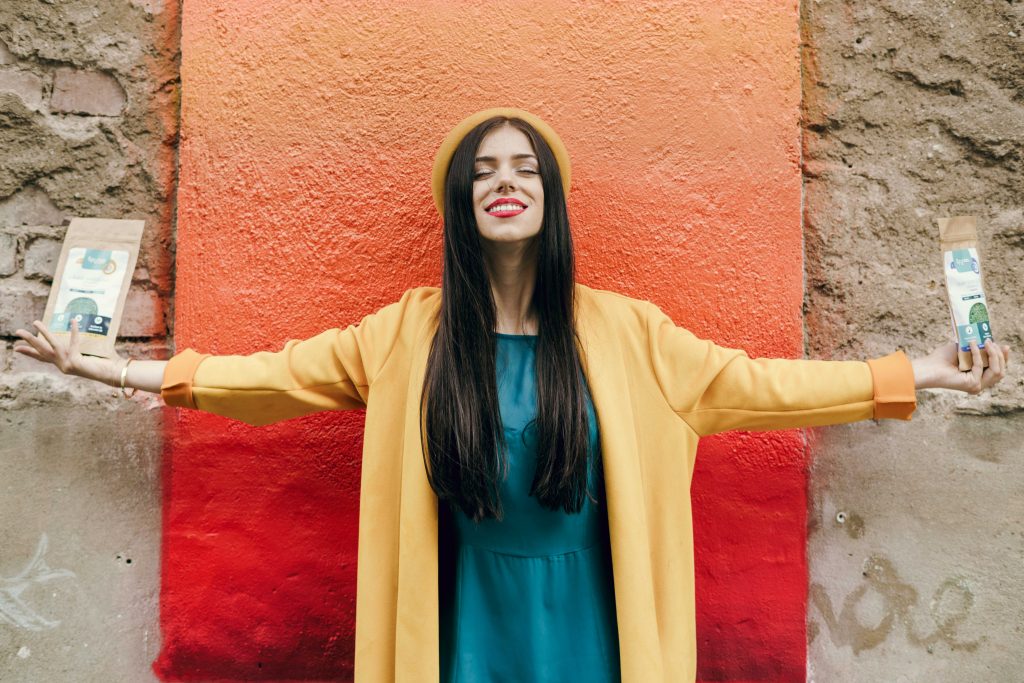 How was this connection between me and Spinoa created? I think that simply when people have a common interest, that to lead a healthier life, the connection is instantly created. Spinoa's mission is to cultivate a better world, with spirulina. The way they present their products, the passion they talk about, the fact that they are interested in helping people with a product they trust 100%, all helped them grow in one year, while others in ten .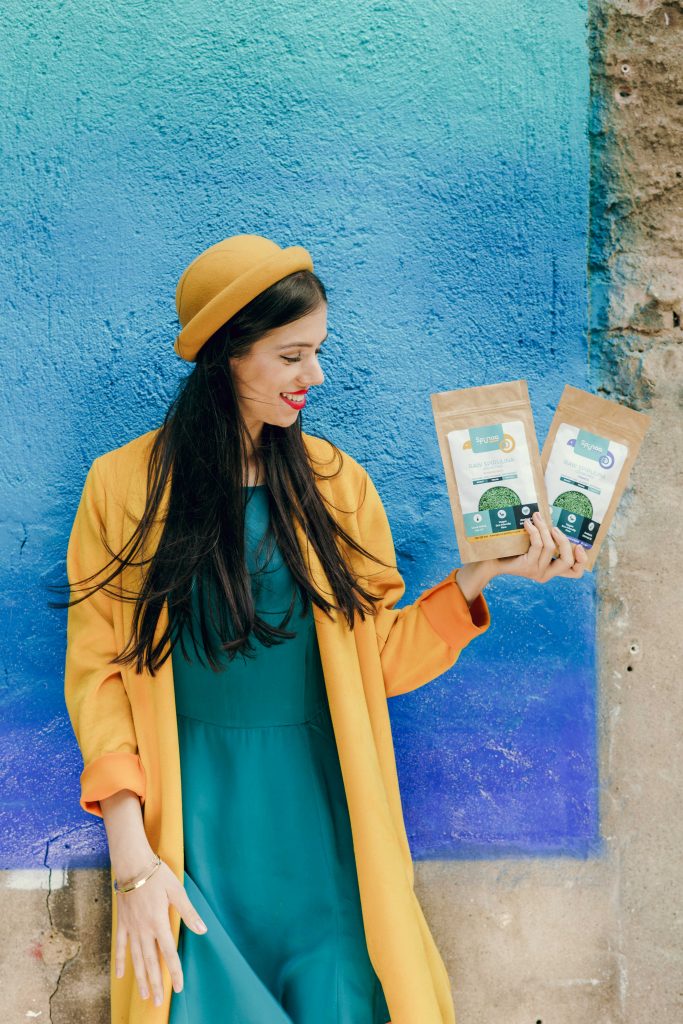 What are Spinoa's products and what's so good about them.
The main ingredient is obviously SPIRULINA!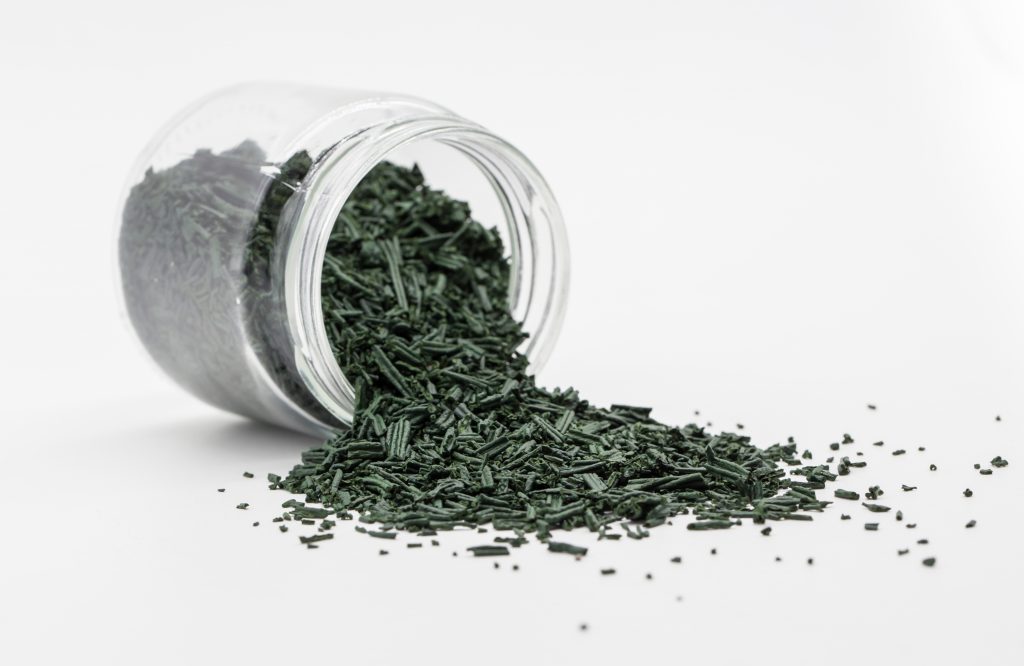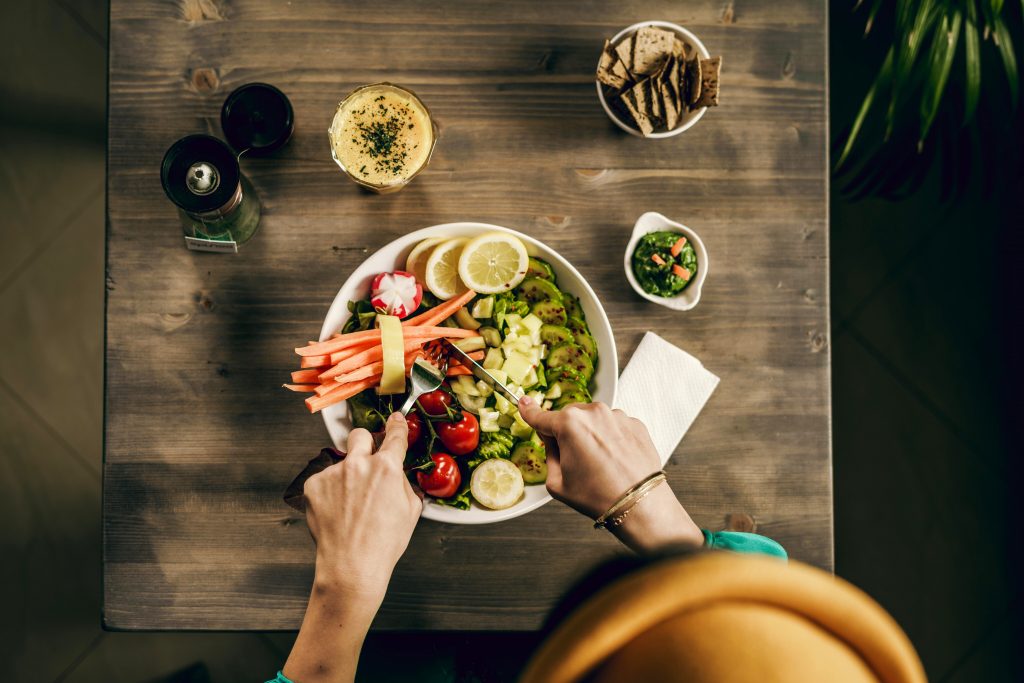 Spirulina handicraft, everyday superfood or how I like to say to her: Green gold.
Spirulina has been declared the 21st century superfood due to its easy and sustainable way of growing, and also the many benefits it has for the people. Even NASA uses it for astronauts during space missions.
Spirulina is a controversial food on the one hand, because its qualities are extraordinary, but the most important is the source from where it comes from, because if it is not a good source, controlled and tested, you can not trust it.
They work with small scale farmers from France and Burkina Faso that match our vision regarding nutrition and ecosystem preservation. The farm from Burkina Faso is a humanitarian project, meaning that 50% of its production goes to the locals. And that is another reason for us to know that Spinoa is on the right path!
What is different about artisanal spirulina from Spinoa?
Artisanal spirulina is cultivated in a sustainable way on a small scale. It is produced in a controlled environment, carefully harvested and slowly dried at temperatures lower than 42 degrees (compared to the powder or the pills that are dried at 150 degrees) in order to keep all its nutritional value intact.
That's why I was glad when I discovered Spirulina from Spinoa because I can trust them totally. In the form of Crunchies it is much easier to consume, you can add it over anything, creams, salads, smoothies and so on.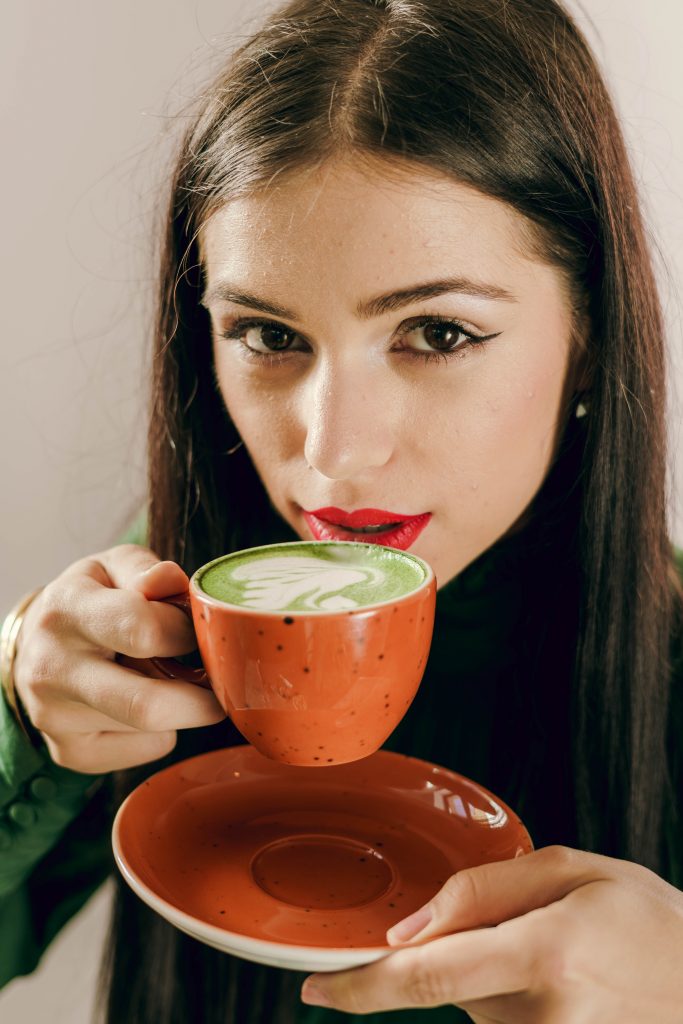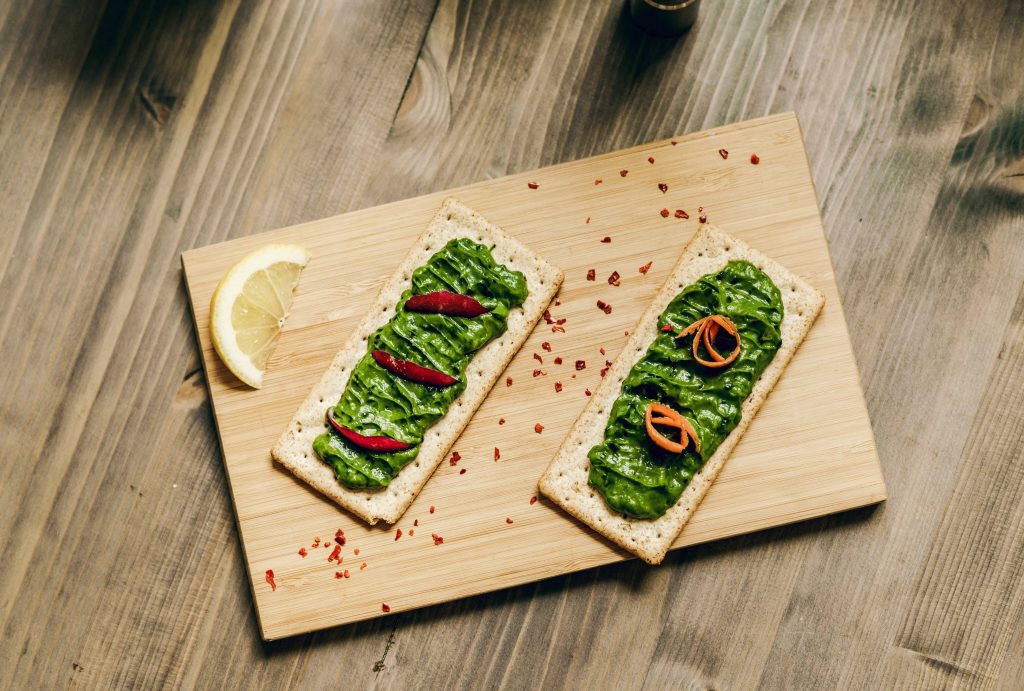 This spirulina is very tasty and in its raw form, I like to eat it and so simply, but for the more demanding tastes the Spinoa team has introduced it in all sorts of foods.

My favorites are Spiruballs, some sweet, sugar-free balls, ideal for a healthy dessert.
Ideal to eat in the morning when you are in a rush, Spirulina honey it's wonderful, a single teaspoon provides you with the necessary dose of vitamins, energy, protein and all for a productive day. (discuss later and what spirulina contains). Honey is produced by the Zumm Miere. It is wonderful how the spirulina taste blends with that of honey.
Also in sweet and healthy stuff, we have Chocolate with spirulina. Ideal to have it with you in your purse when you have a sweet smell to eat it!
Spinoa team invented a super spirulina tool, super easy to use SPIGRINDER (Spirâşniţa). When you want to add flavor to your food, use Spirâşniţa.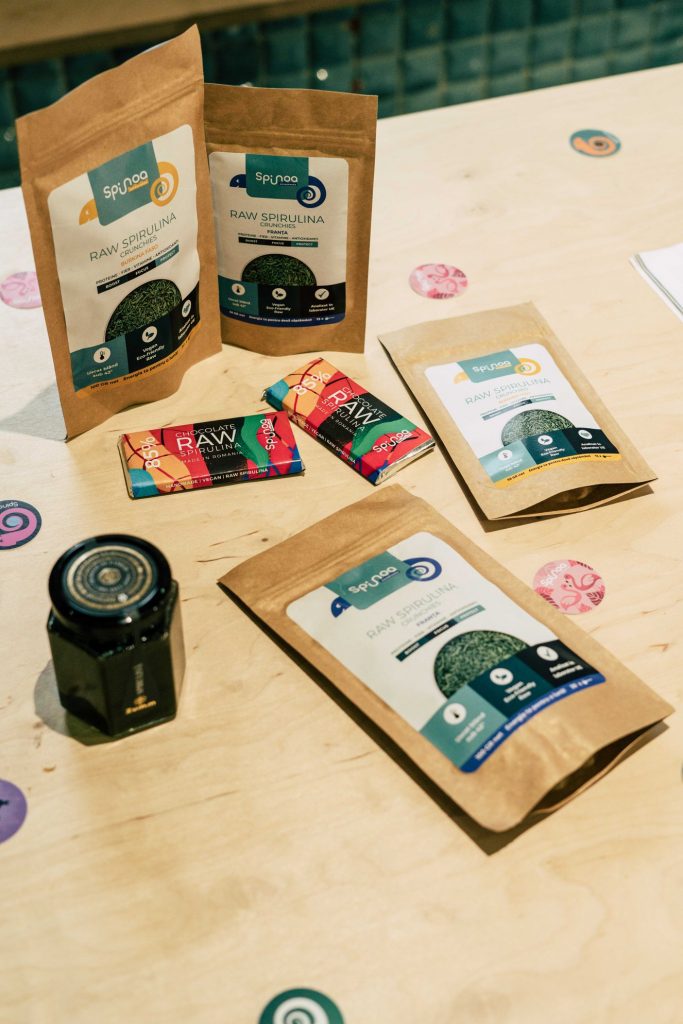 What is Spirulina?
Unlike food supplements in the pharmaceutical industry, it is a "simple" 100% natural and unprocessed food that can be consumed as such. A true concentrate of vitamins, iron, antioxidants, proteins, trace elements, beta-carotene, pigments, mineral salts, essential fatty acids … has the most complete composition compared to all other foods of vegetable or animal origin.
Body balance – mind
The micro-nutrient cocktail (beta-carotene, vitamins B1 / B2 / K, magnesium, calcium and iron) contributes to improving concentration and sharpening the mind. The product is recommended at work, before an exam or to support your yoga program.
Performance in sports
High content of protein, iron, phycocyanin, and BCAA contributes to increased performance, protecting muscles and accelerating recovery.
Strengthen the immune system
Due to its antioxidant and detoxifying properties, vitamin ProA, vitamin E and chlorophyll cleans the body, helps reduce oxidative stress and strengthen the immune system.
Spirulina has begun to attract more and more interest because it acts on the entire immune system. In Japan (the first world consumer), many studies have been initiated and demonstrated its beneficial effects on diseases such as diabetes, liver disease, heart problems, allergies, cancer, etc.
Spirulina is a great food especially for vegetarians, being a great substitute for meat, but it is recommended to be consumed by everyone who is looking for a healthier lifestyle, a balance between body and soul.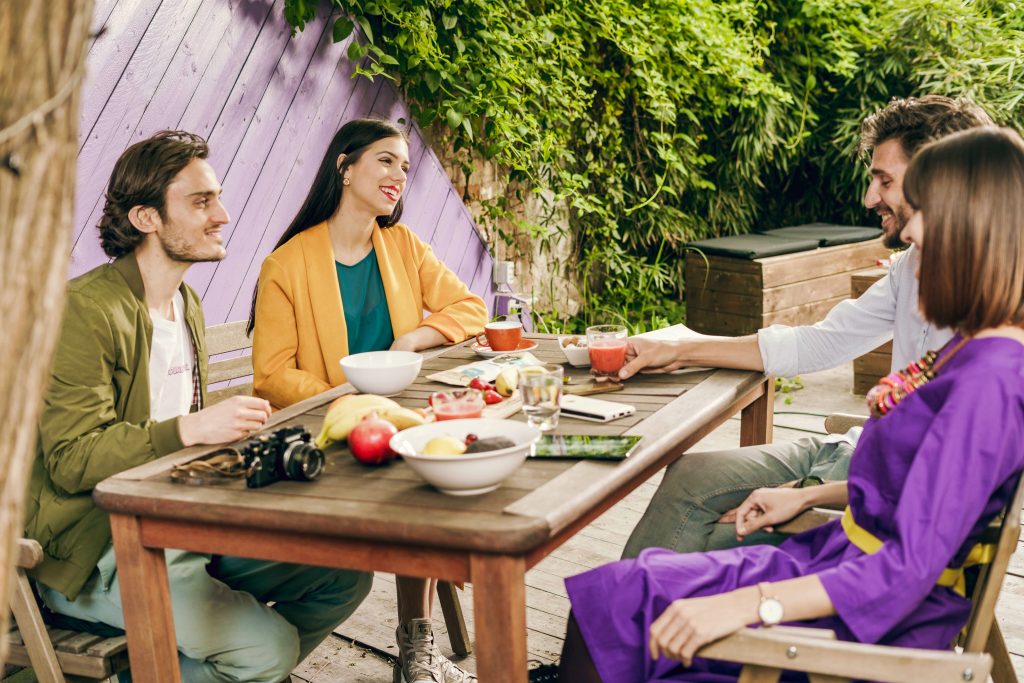 Spinoa completed this month 1 year since they started their activity. Happy Birthday, Spinoa! Look what they prepared for us on this occasion:
Launch of Spirulina cultivator Inspire "When consumed fresh, spirulina has a greater amount of nutrients, a more delicate taste and texture. So we created a mini spirulina – Inspir – to be produced at home or in restaurants. "Says Romain, co-founder of Spinoa. The cultivator is practical, mobile and integrates into any space thanks to ingenious design. Inspiration is now in the prototype stage, to be produced after the completion of the crowdfunding campaign, supported by Level-up and Nod Makerspace.
Thank you for contributing to the improvement of both me and those around me.
I can not wait to find out what other spirituous goodies you are preparing for us.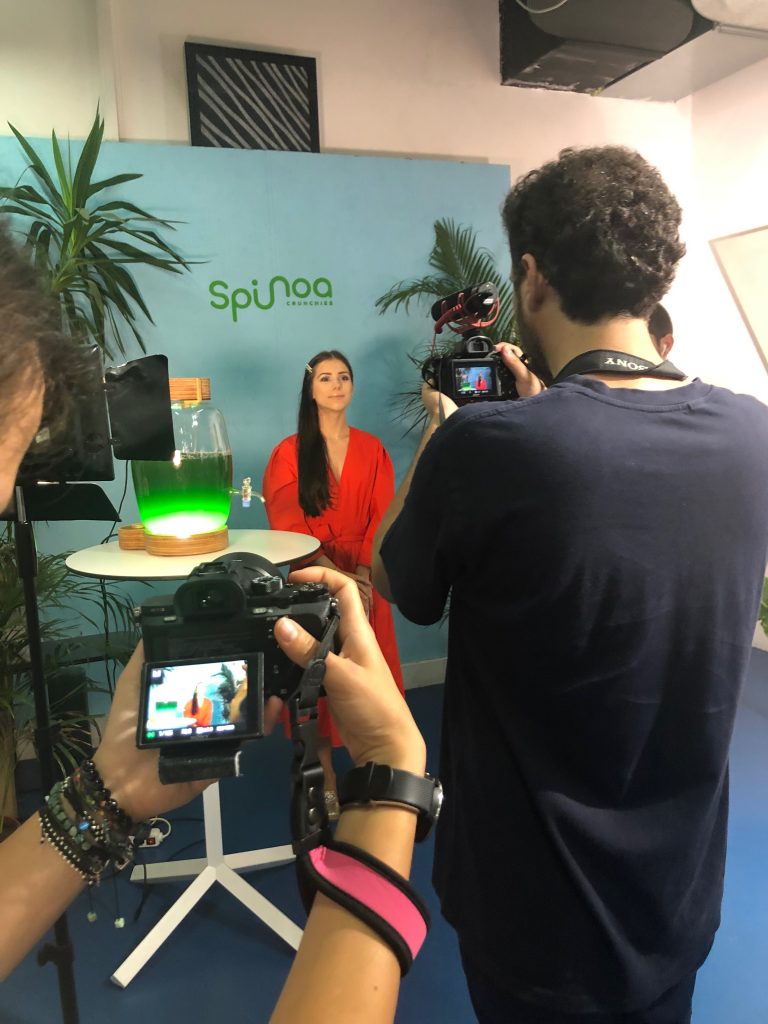 Spirulina from Spinoa is found in the recipes of some restaurants in Bucharest that have a delicious food: Rawdia, M60, Coftale, Barca Restaurant and Papila.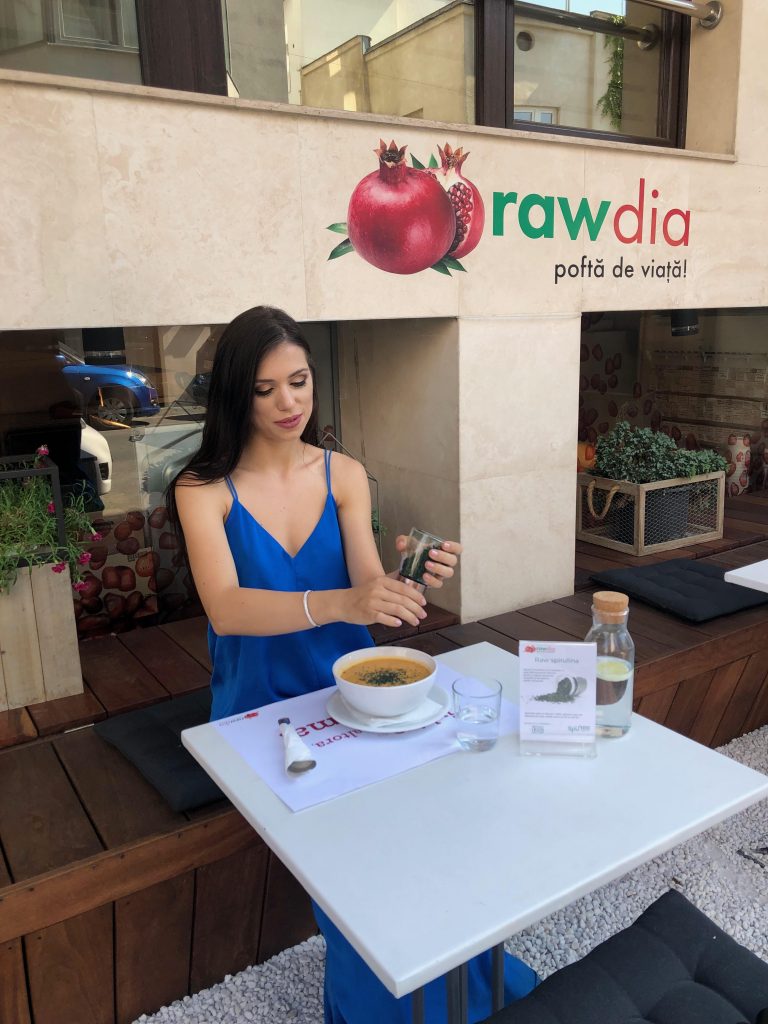 Find out more about them on https://spinoa.ro/
Photo Credits: Ana Georgescu