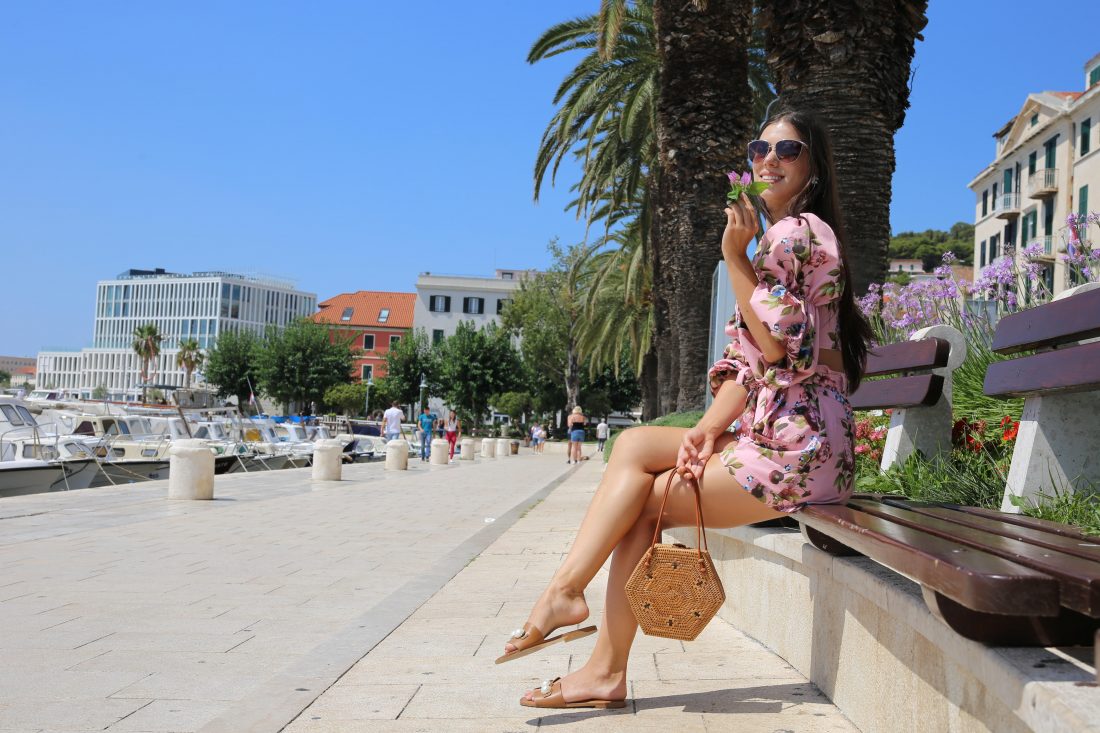 One day in Split, Croatia./ Vacation during Covid-19.
Holiday in Covid -19 period?
Yes, it's possible! If you get information from official sources you can find places to go without any problems.
That's how we came to choose Croatia, more precisely Dubrovnik. On our way to our final destination we made a stop in Split.
Below you have a video with images and details about our route and what we managed to see in the stop of one night and one day.
And below I give you all the details.
We drove to Dubrovnik in Bucharest. At 4:30 in the morning we left for the road, we made about 6 hours to the customs in Nădlac, where we entered Hungary. (We chose to go through Hungary because one of us did not have a passport and we did not risk going to Serbia and Bosnia to return). I stayed at customs for about 20 minutes. We did not have any completed statement, we only had proof of accommodation, but no one asked us for it. I presented the ID and entered Hungary. We transited Hungary in 4 hours, at the customs to Croatia we waited up to 30 minutes and we entered only with the ID and we were asked what the final destination is.
Around 20:00 we arrived in Split. Basically, we traveled 14 hours from Bucharest to Split. The road through Hungary is very good, I paid the vignette 44 lei for 5 days. (this was the minimum).
In Croatia we also enjoyed the highway, so the road passed much easier. The highway to Dubrovnik costs us about 36 euros.
You can see in the video what roads and landscapes we had.
When we arrived in Split, we were struck by an extraordinary energy of the place. The holiday atmosphere I was looking for was fixed. The bars in the port were full of people, the music played to the fullest and you felt that you had arrived in a world without viruses, pandemics or other problems. The waiters wore masks. The place was not so crowded, you could easily keep your social distance. I felt like I got where I needed to go.
Being in the old center, it was quite difficult to find parking and it was quite expensive. We paid 40 kuna per hour until I reached the accommodation, where I paid 15 euros for parking for the whole night.
We served breakfast in Split, it was 50 kuna per person and then we explored the surroundings.
You can see in the video what we managed to see.
Then we got in the car and headed for Dubrovnik.
Soon the Vlog will appear about how I spent my vacation there, route, activities, prices.
A beautiful day!