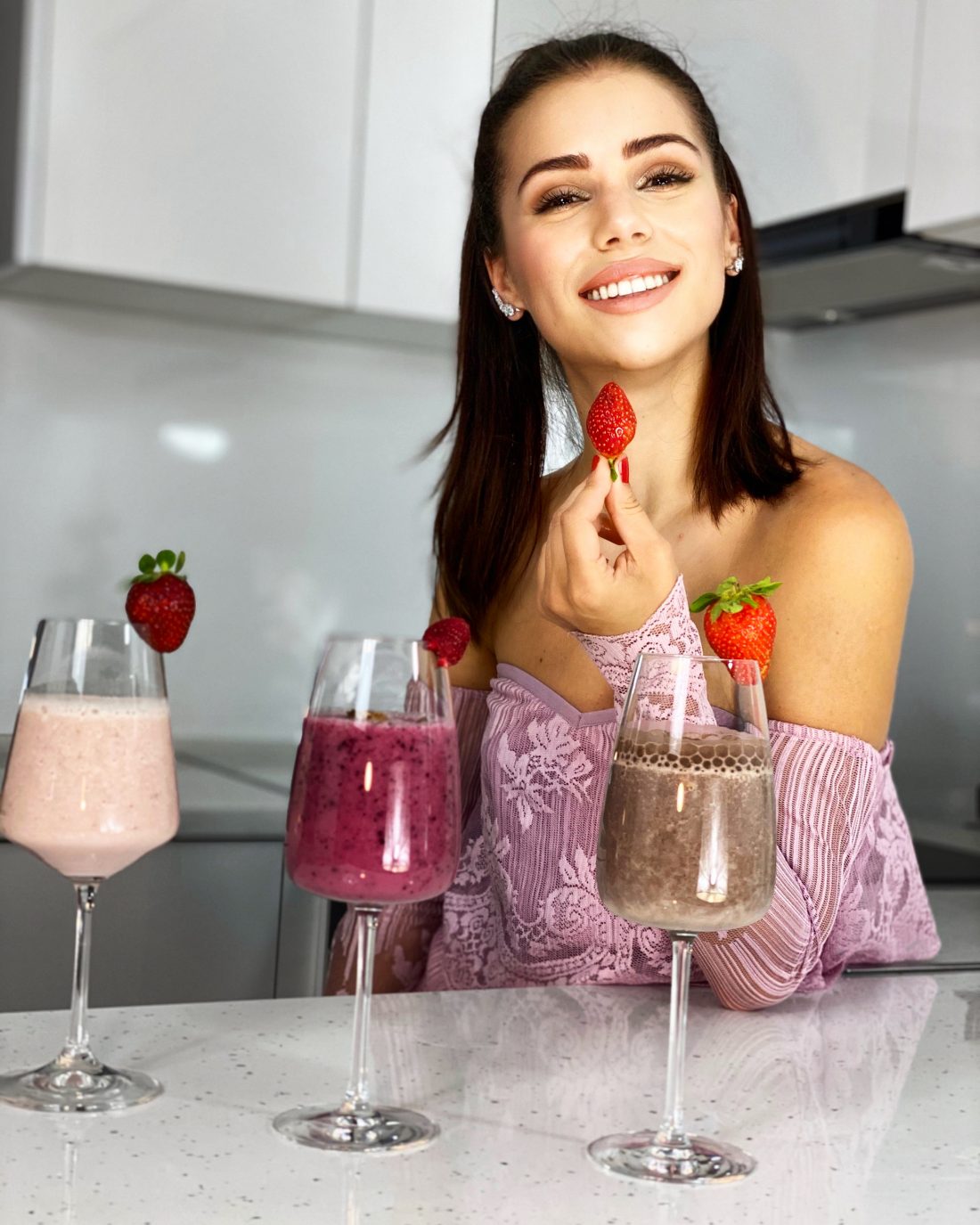 Milkshake, Healthy and Delicious, No Sugar Added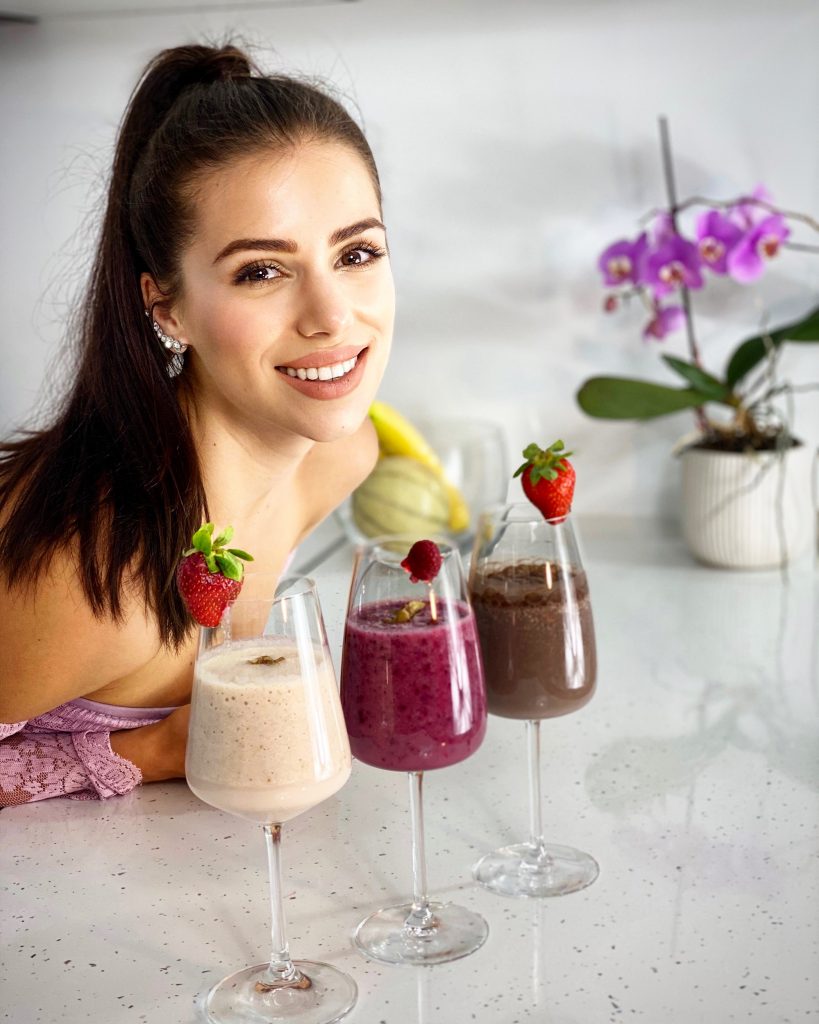 You have often seen pictures on my Instagram with a drink that I drink almost every morning after I finish the workout. Milkshake. I just adore him. It is extremely delicious, it tastes like ice cream, who doesn't love ice cream? And most importantly, it does not contain sugar and is ready in exactly 60 seconds!
Exist something like this?
Yes!
Here you have the recipe filmed and explained, and it is written below.

You need:
Blender
Milk (normal or herbal, depending on which you prefer)
Ripe bananas (on hot summer days you can also use frozen bananas)
Cocoa / Frozen Fruits / Strawberries
nuts
Optional: Honey
For a glass of Cocoa Milkshake you need:
A glass of milk
Of a banana
Two teaspoons of cocoa
If you prefer it to be sweeter you can add honey or maple syrup.
We put all the ingredients in the blender. Let it mix for 30 seconds. Then pour it into a glass, then add the walnuts, garnish with strawberries and it's ready to enjoy!
For another kind of MilkShake we replace the cocoa with Berries / Strawberries / Raspberries.
Simple and delicious!
It is perfect for busy days when you are in a hurry or after an intense workout. It is nutritious and filling.