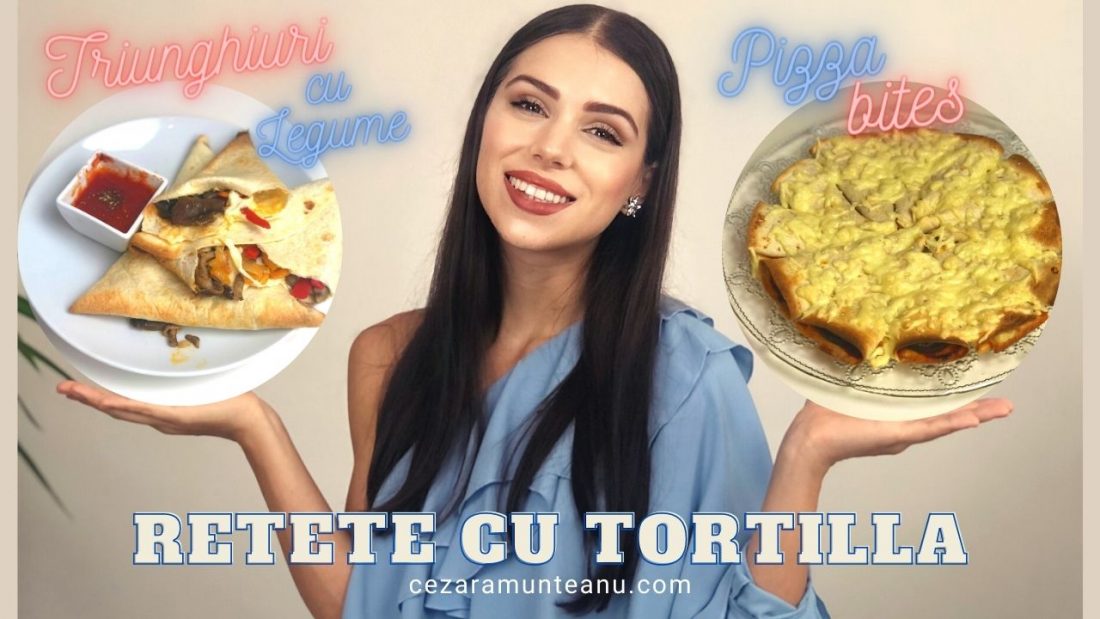 Tortilla Recipes (Pizza Bites and Triangles with Vegetables and Cheese)
Hello, dear ones!
I'm glad to see you again this week at "Wednesday's Recipe!"
This time in the main role we have "Tortilla", I propose two extremely easy recipes with tortilla perfect for movie night!
We will make together: Pizza Bites, they are ready in 15 minutes (it's the perfect option when you don't want to wait an hour for your pizza order) and Triangles with Vegetables and Cheese (for vegetarians like me).
Here is the filmed recipe, and below I write all the details.

For Pizza Bites we will need:
3 Tortillas
12 slices of cheese
12 cheese sticks
grated cheese
tomato sauce
Cut each Tortilla into 4. Then grease each triangle with tomato sauce, put a cheese stick, a slice of salami and wrap like a baby. We do this with all 12 pieces. We put them in a round tray to get the shape of Pizza. Put them in the oven for 10-15 minutes at 200 degrees, until the cheese melts. Yummy. Then you can serve them! Yes, it's that easy!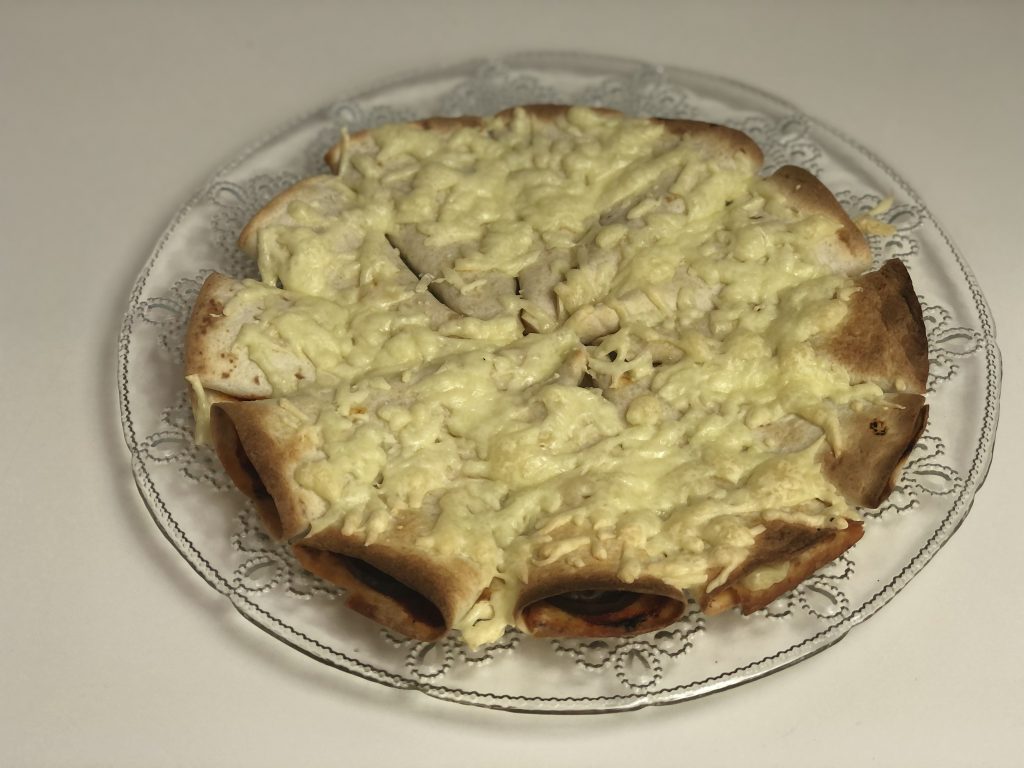 For Vegetable and Cheese Triangles we will need:
3 tortillas
250 grams of mushrooms (fresh / canned )
a carrot
a red pepper
an onion
Season with:
2 tablespoons oil
a tablespoon of paprika
a teaspoon of cumin
a teaspoon of granulated garlic
salt
pepper
a tablespoon of lemon juice
We prepare the sauce for the marinade. Mix all the ingredients mentioned above.
Cut the vegetables, mix them with the marinade sauce. Put them in the oven for 15 minutes to cook.
We take a Tortilla, we put cheese in the middle, we add the vegetables that were cooked in the oven.
Lightly moisten the edges of the tortilla and wrap in triangles.
Bake for another 10-15 minutes at 200 degrees.
Serve with tomato sauce.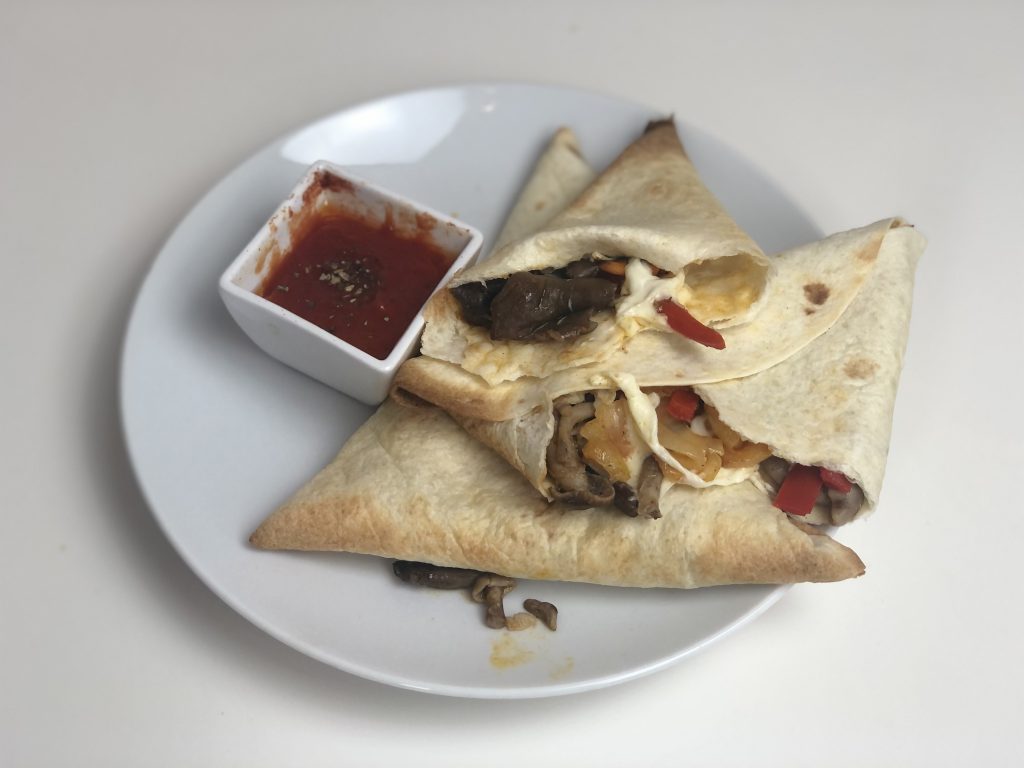 Enjoy watching the movie and enjoy!
I invite you to subscribe to my Youtube channel if you liked the recipe.
See you next Wednesday!
With Love,
Cezara