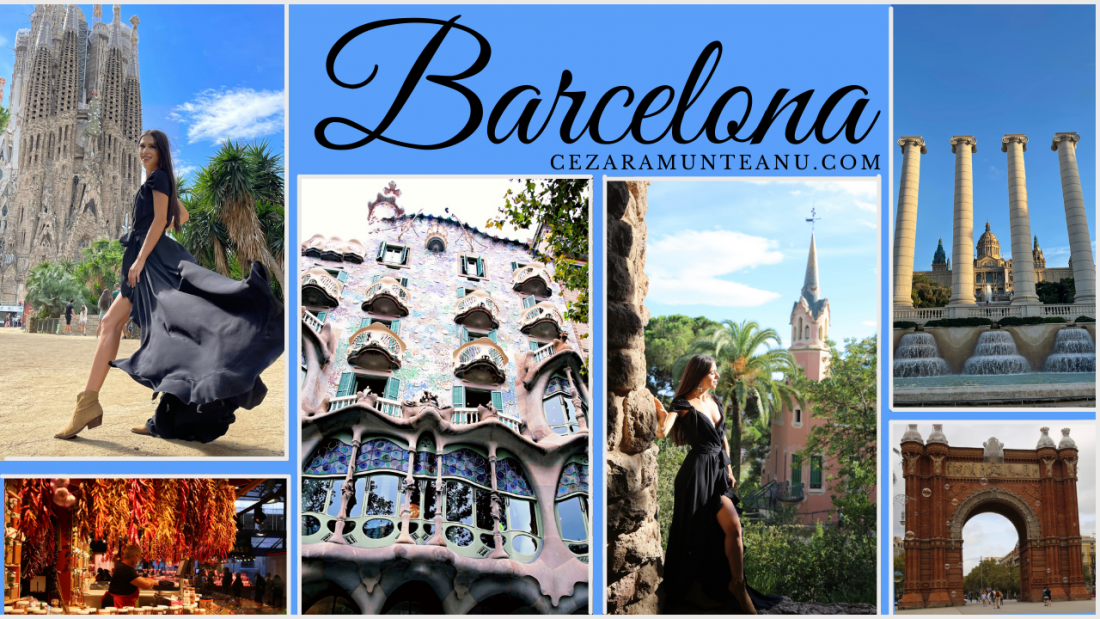 In Barcelona for my birthday.
Barcelona is a majestic city that overwhelms you with its beauty!
I leave here the vlog with our experience there.
What I visited, what I found out, what I ate, what the prices are, find out everything in the next video.
I sincerely hope you like it!
I look forward to your experience there.
If you like it, I invite you to subscribe to my Youtube channel!