A road trip beyond imagination/ Romania
I`ve been the lucky girl who had the opportunity to show to a friend from England our beauties.
He came in Romania to discover and immortalize it. Khurum Khan.
Here is the link with the short movie we did during 4 days :
https://www.youtube.com/watch?v=RQ7r1hqABEo
Share it if you like it.
Thursday we went straight from Otopeni to Brasov. I said that the coolest thing is to travel with friends, but I discovered that the best is to make friends traveling. Me and Khurum met last year at the Cannes Film Festival, and at that time I have never thought that he'll come to visit Romania, it looks like I convinced him. He come with a friend, Alina and until Brasov, the coils, fresh air and mountains united us and made us wish for anothers road trips togheter.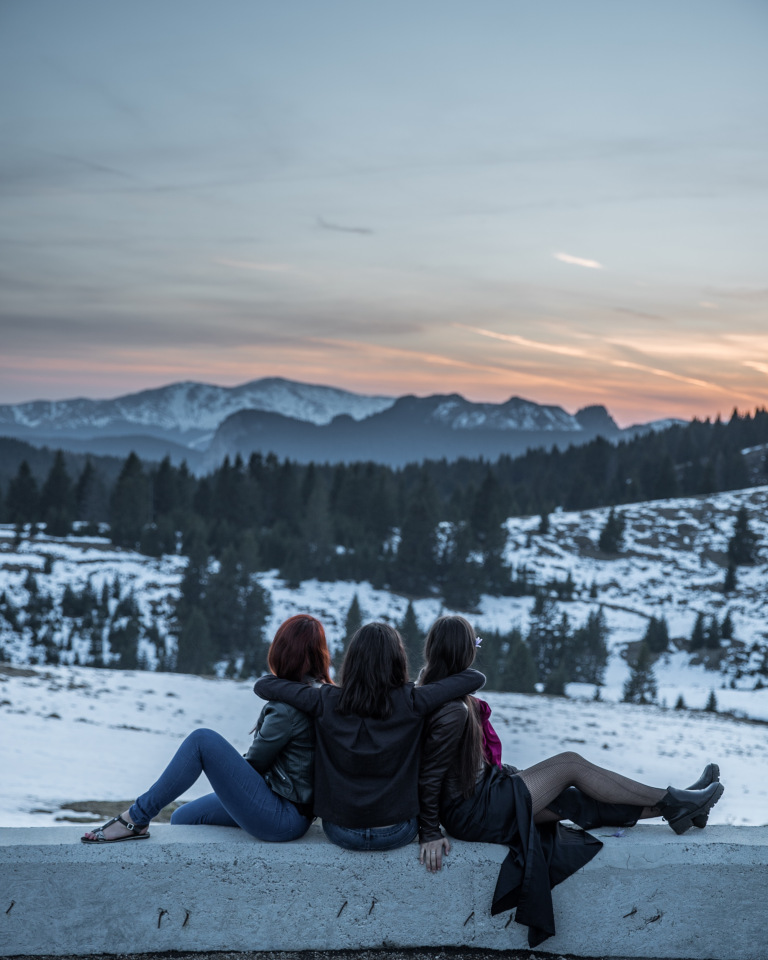 I am a lucky person, and I lucky one had amazing friends, and now I introduce to you: Teodora Toader. She was our Fast and Furious driver.
Friday morning we wanted to Bâlea lake, where because of the wheter was impossible to go, but Bâlea Falls was amazing. And then we went to the Bran Castel (Dracula's Castel).
Noi I was the opportunity to say thank you to one of the biggest designers from Romania Doina Levinta, she helped us to be part of the picture with two amazing dresses.
Saturday we explored Brasov.
And then went to the Râșnov Fortress.
Sunday we went to Bucharest ,but we took the chance and visited Bolboci Lake.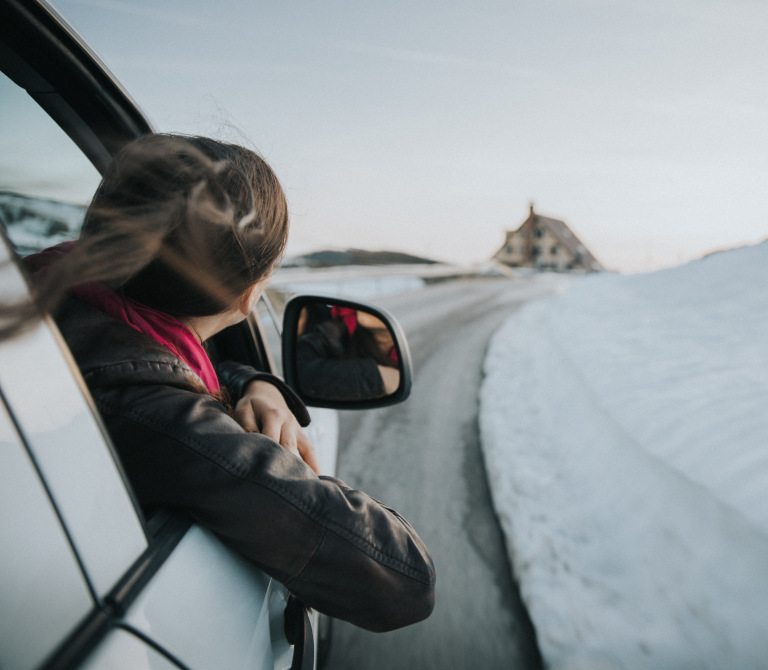 It was an amazing trip. With tiredness, smiles, friends, feet on the window, rain, sun, brokw wine glasses, scared that they are going to loose the flight and so on, but it worth it. It is great that people are interested in our country and the beauties from here, and furthermore that they want to make a movie about. I love my country because is amazing, you have to visit it. I know that there are a lot of things to visit here, but this is what we made in 4 days. The confessed that we'll be back for more.
You can read more about Khurum Khan here http://www.khurumakhan.com/ .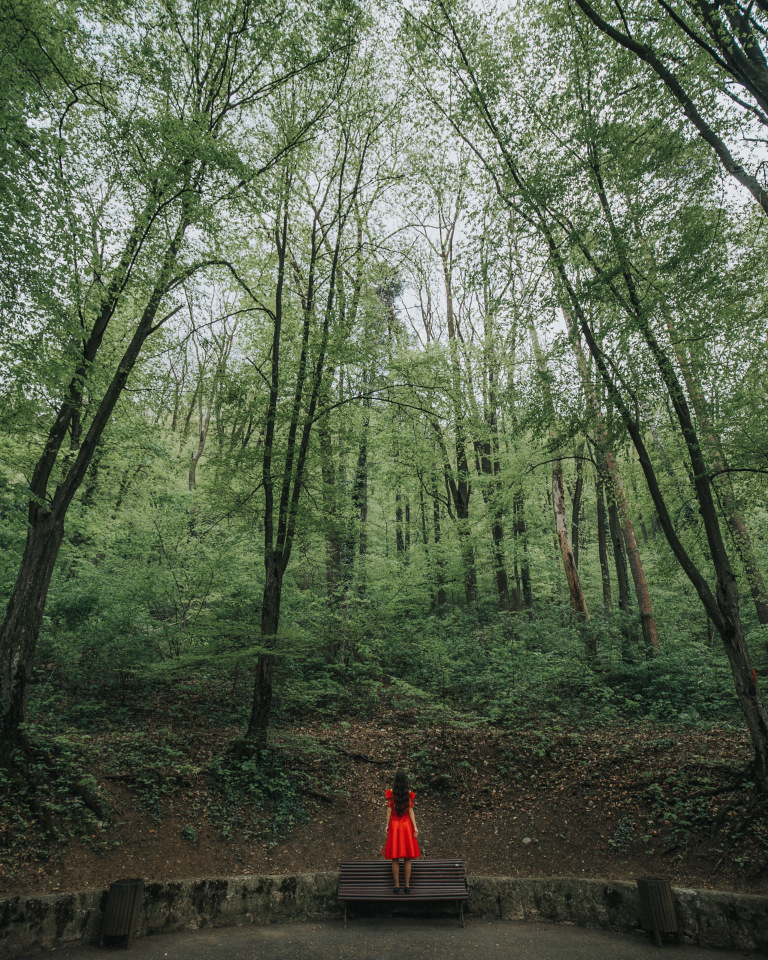 And here you can read more about Khurum Khan 's experience from Romania : https://bucharestlounge.com/2017/05/25/a-road-trip-beyond-imagination/