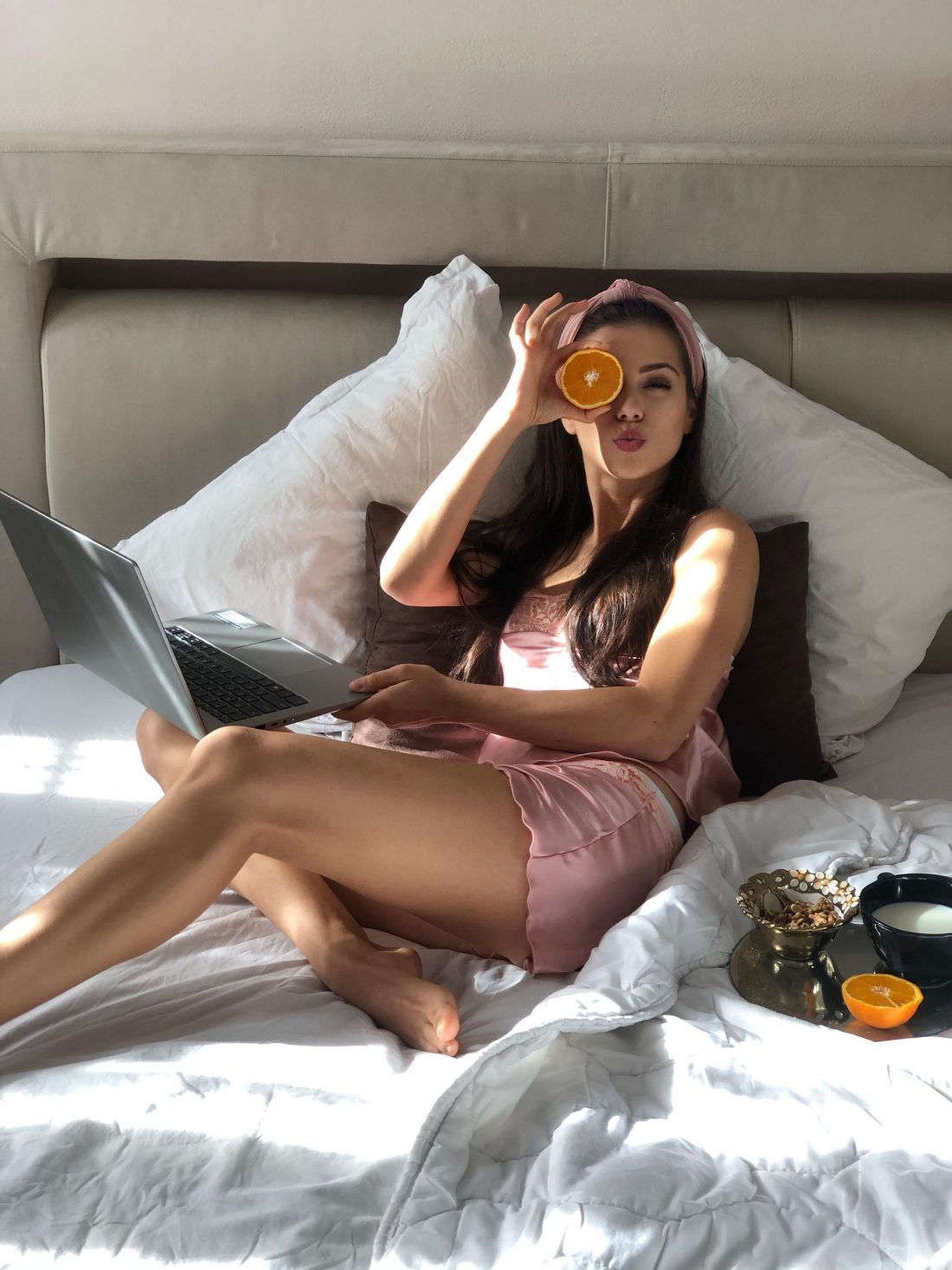 10 face masks HomeMade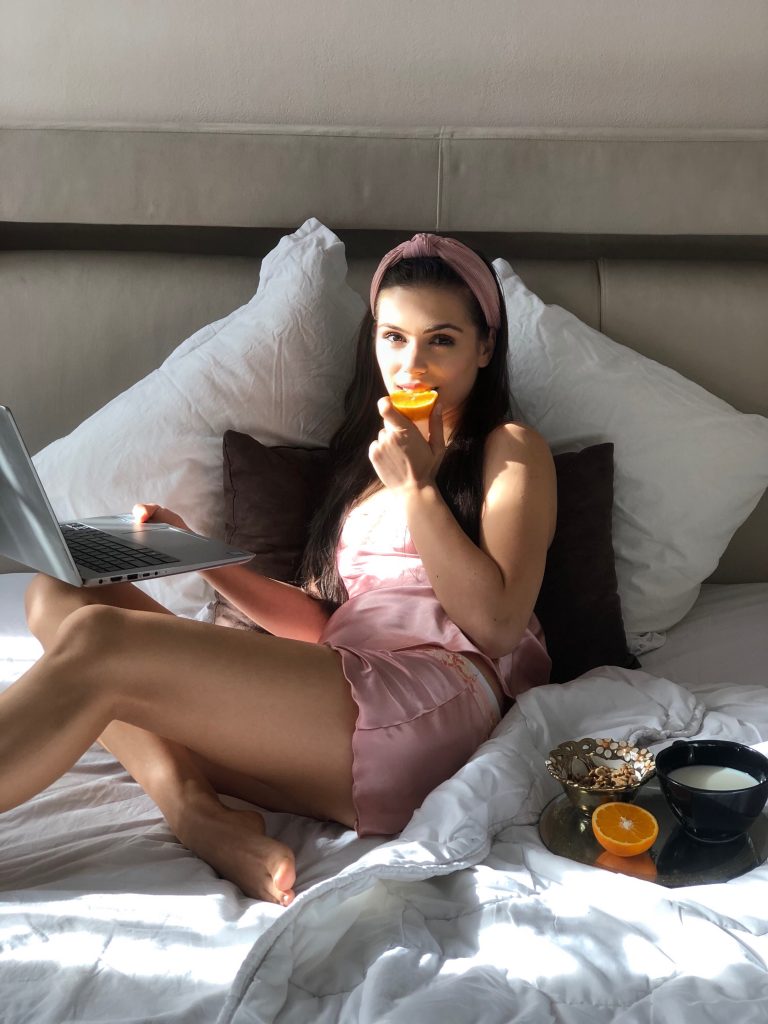 We remain at skin care.  Of course, this time also with what we find in our kitchen.  Because what is done by our hand is safe, accessible and fun.
Today I will share with you some simple and effective recipes for face masks, also from the chapter "Mom was putting on her face what she found in the kitchen."
Before that I have to mention some rules that we have to follow when we want to apply a face mask.  There are many things we know, but we sometimes forget about, so it's good for someone to remind us.
It is important that each mask is chosen according to the type of skin: greasy, normal or dry.
The mask is applied only on clean skin. Don't forget to apply it to the neck area as well.
For a greater efficiency of the mask, before applying it is good to expose our skin to steam or to apply on the face compresses warms infused with chamomile infusion that we hold for several minutes.
After applying the mask on the face, do not forget to put two slices of cucumber or cotton swabs soaked in chamomile on your eyes.
The face mask lasts for 20-30 minutes, during which time it is recommended to listen to a relaxing music to create a pleasant environment.
The mask is removed with cotton pad soaked in warm water. The whole process is a gentle one, first the mask is softened, then slightly wiped from the face.
Afterwards you can apply a tonic lotion or moisturizer cream.
Enjoy pampering!
Face masks for oily skin:
 Mask with egg white and lemon
You will need:
One egg white
One teaspoon of lemon juice
The egg white beat foam and mix with the lemon juice.
 Yogurt mask
You will need:
3 teaspoons of yogurt
A high fine salt tip
Mix the yogurt with the sea salt.
 Mask with turmeric
You will need:
One teaspoon of cucumber juice
One teaspoon lime juice
A teaspoon of turmeric
Mix the three ingredients and you have the mask.
 Masks for dry skin
 Mask with avocado
You will need:
An avocado
3 tablespoons of olive oil
Get an avocado paste, then mix with the olive oil and apply on the face.
 Citrus mask
You will need:
Half Orange juice
One tablespoon of olive oil
One egg white
Mix the three ingredients, then apply the mask.
 Mask with egg yolk
You will need:
An egg yolk
A teaspoon of honey
One teaspoon of olive / coconut / almond oil
Masks for normal skin
 Mask with bananas
you'll need:
a banana
a tablespoon of Greek yogurt
Smash the banana with a fork, then add yogurt.
Mask with cucumber
You'll need:
a cucumber
an egg white
3 tablespoons of milk
2 tablespoons honey
a blender
Put the cucumber in blender. Separately beat egg white and mix it with milk, honey and the paste of cucumber you obtained.
Mask with honey
You'll need:
2 spoons of honey
2 spoons of lemon juice
Mix them in a bowl and then apply on skin.
Mask with bicarbonate
You'll need:
2 tablespoons of bicarbonate
2 tablespoons of water
You mix them in a bowl.
It's good to pamper yourself from time to time and take care of yourself.  If you don't take care of yourself, then who?  When you feel good, you will be able to make those around you feel the same.
I hope you found the information found here useful.  If you have suggestions, feel free to write to me.